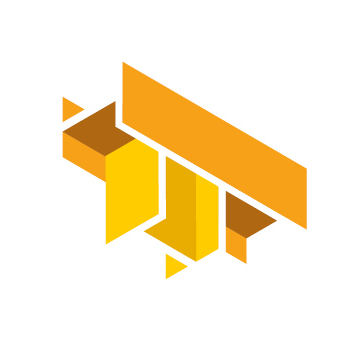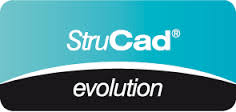 Services
We have experience of all types of steel structures including: superstores, leisure centres, stadiums, schools and colleges, multi-storey structures, agricultural buildings, staircases, and walkways.
Using the latest version of Tekla 3D modelling software, we can produce full fabrication packages including: CNC output, shaft, fitting and assembly drawings, material lists and Fabtrol or Godata if required.
We can issue packages electronically but also have the facility to print drawings up to A0 size, if required.
We can produce 2D and GA general arrangement drawings to suit customer requirements. Also foundation drawings, site work and erection drawings as required.
We will liaise with main contractors, architects, and consultant engineers as well as cladding or M+E contractors and can also attend design team meetings as required.
We can also offer a full survey service using EDM and laser level equipment. This service includes H.D. bolt and foundation checks and plumbing, lining and levelling.
We work closely with a local design engineer, should a customer wish us to include design elements in our package.
We have 20+ years experience using STRUCAD and have two permanent licenses should the need arise to access STRUCAD models.