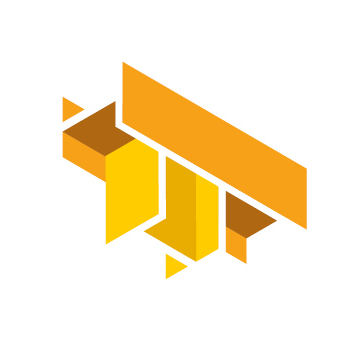 Camberwell Technical Services LLP is a structural steelwork detailing company based in Norwich, Norfolk.
We were established in 1980 by drawing office staff of Robert Stevenson Structural Limited, following their closure in 1980.
We have 8 drawing office staff, some qualified to HNC level and 5 of whom have 25+ years of experience.
We utilise the latest version of Tekla 3D modelling software to produce drawings and data for structures ranging from agricultural buildings up to larger 1000+ tonne projects.